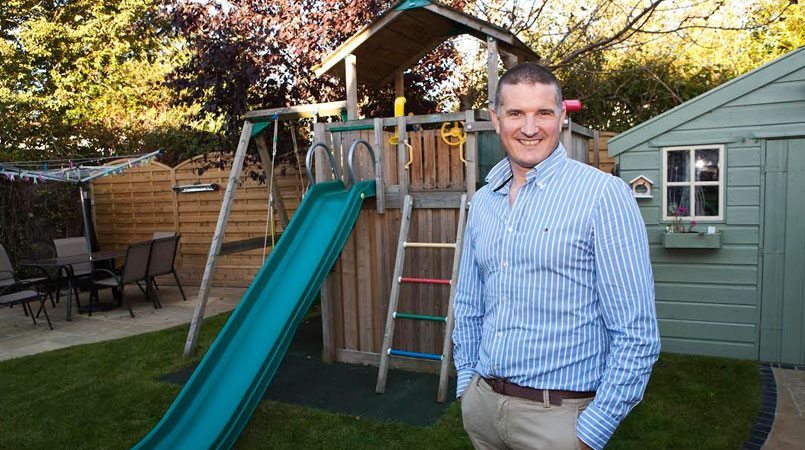 01 Mar

Architecturally Designed Entrepreneurship

The latest feature in the media for Garden Rooms came on the 21st of February, when Founder and Director John Sherry was featured in a Sunday Times Business section article on entrepreneurship.

Garden Rooms, based in the Beech Vista Garden Centre off Junction 5 of the M50, was established in 2003 with the vision of building high quality outdoor garden rooms for use as home offices and playrooms.

In the feature, John discusses how like many businesses up and down the country, Garden Rooms suffered from the economic downturn in 2008. The recession exposed a lack of profitability in the company, and as a result John learned that the key to the success of Garden Rooms lay in re investing from profits, and not from cash flow.

Another important factor in Garden Rooms success, and like all successful start-ups; is the ability to adapt and grow to meet market demands.  As the economy began to slowly grow again, Garden Rooms grew with it and expanded to include the 'Cube' range.  The 'Cube' style of Garden Room offers a more modern and contemporary feel and finish, without compromising its functional role. The GardenRooms 'Cube' range are architecturally designed, guaranteeing the top levels of quality and structural integrity without breaking the bank.

It was Garden Rooms' diversification that ultimately ensured its success, and ensured that the company would continue to grow and develop into the future. As John puts it: " Garden Rooms is now back on a sustainable growth path".

Last year saw the best sales in GardenRooms history. This year GardenRooms aims to increase growth while maintaining the entrepreneurial spirit that is at the heart of the company.